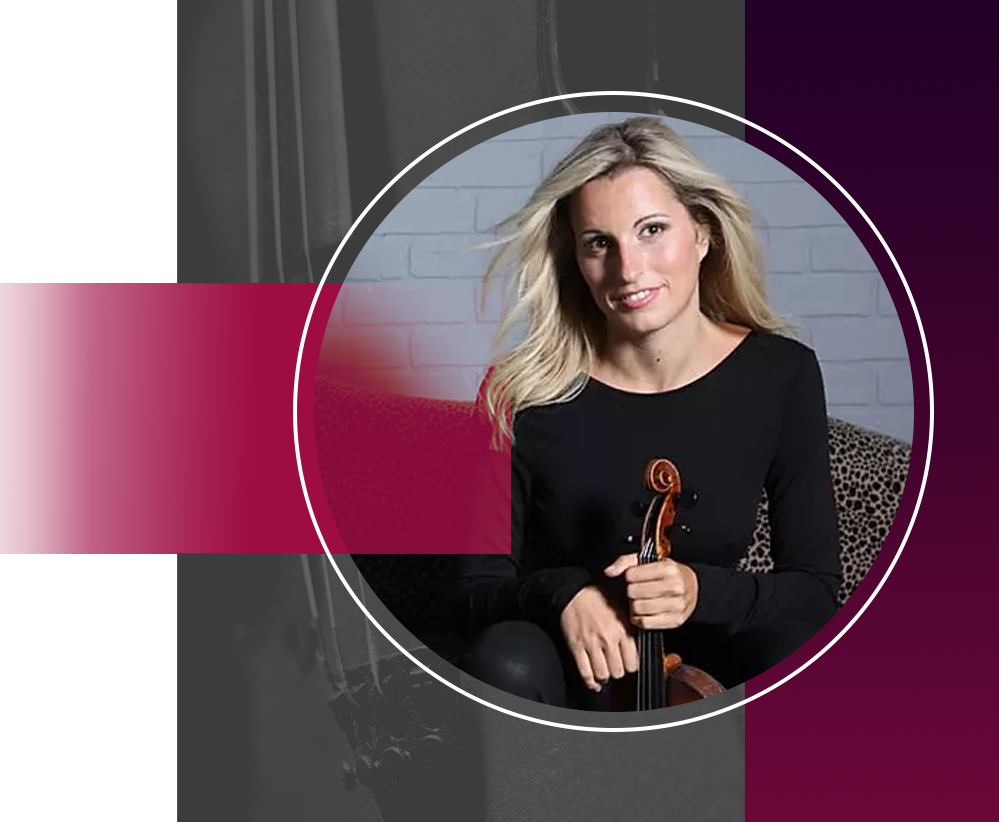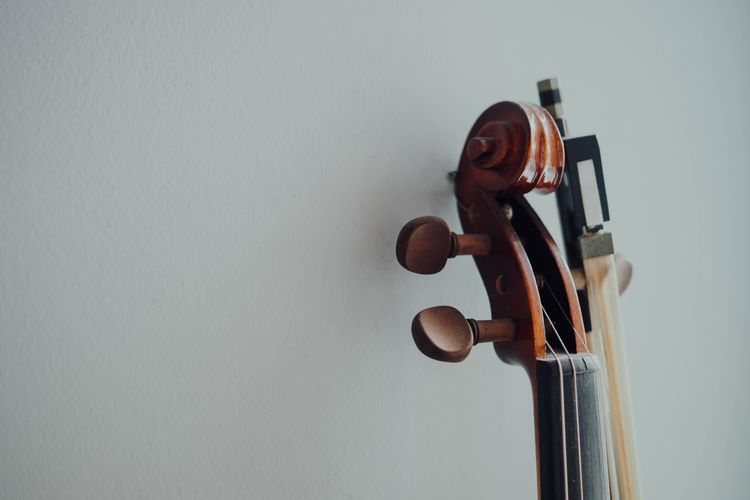 CALIFORNIA'S TOP RATED VIOLIN TEACHER AND STUDIO
Ms. Hodko instills confidence in all of her students by taking time with each one and moving at their own pace. As a teacher she has learned that the most powerful way to play the violin is "loud and proud."
About Violinesse Studios
Ms. Hodko strives to provide a curriculum that is tailored specifically to each individual student, and emphasizes the importance of focusing on details while still enjoying the process of learning, and having fun along the way.
Violin Lessons For All Ages
Daria Hodko has been teaching in San Diego and Los Angeles since 2007. She enjoys teaching a wide range of students aged as young as three to adult.
Hear From Students OF All Ages
"The online lesson experience is wonderful. My daughter has made fast progress at Violinesse Violin Studios, and at the same time, it is incredibly convenient not having to drive her to each lesson." -Tammy F.
"Taking lessons online has allowed me to pursue my lifelong dream of playing the violin. As an adult aspiring musician, Daria's engaging teaching style, and individualized curriculum, has been great."- Hunter W.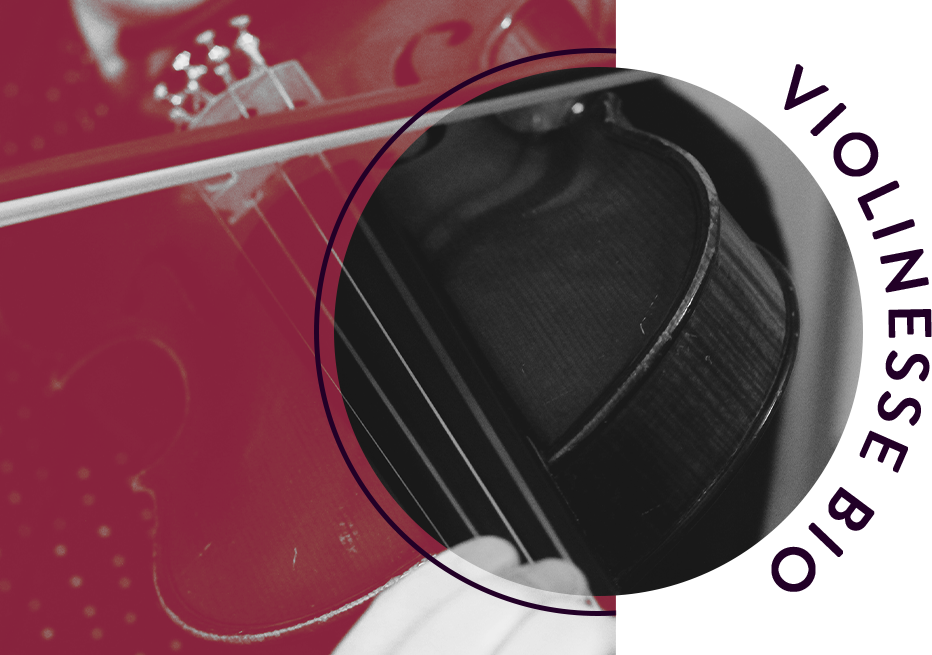 Bio
Ms. Hodko specializes in audition preparation, and her students have been awarded full college scholarships as a result. Additionally, students have held Concertmaster and Principal 2nd Violin positions with the San Diego Unified School District Middle School and High School Honor Orchestras from 2011-2016. Many of her students are active in the Mainly Mozart Youth Orchestra and Civic Youth Orchestra of San Diego.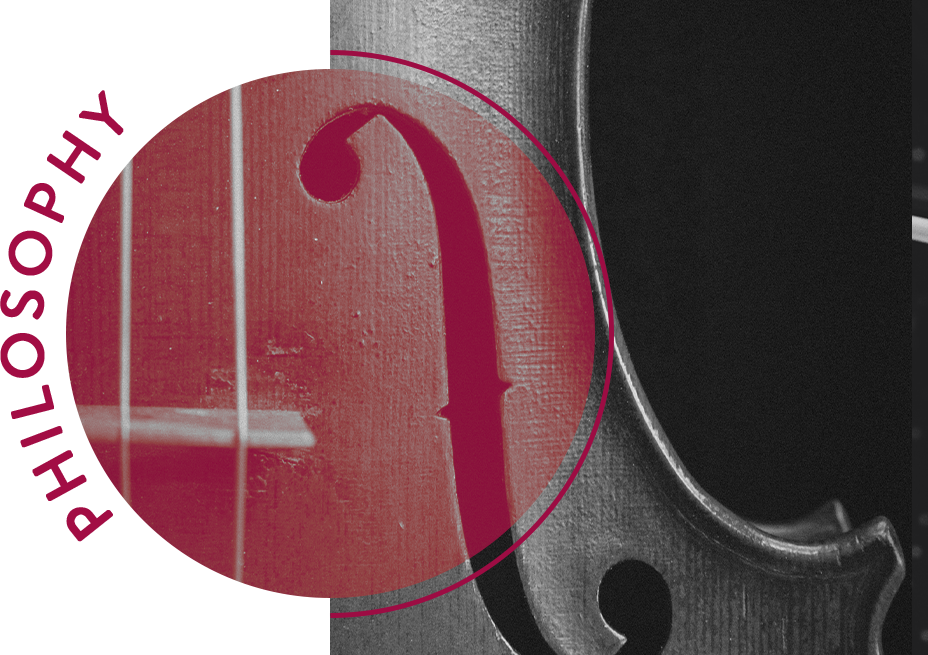 Teaching Philosophy
Ms. Hodko strongly believes that with the right guidance and encouragement each student can exceed all expectations, and learn how to be a successful and confident performer and person on and off the concert stage.