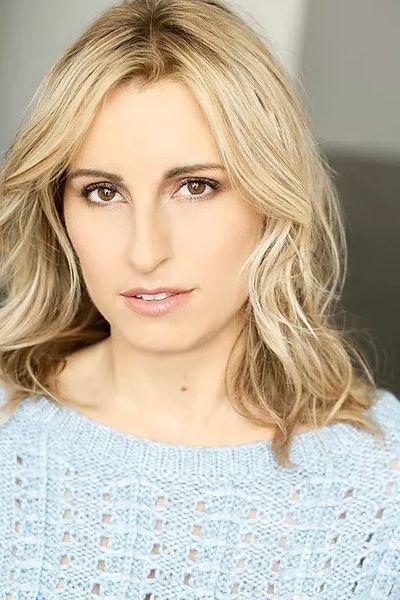 Biography
Daria Hodko has been teaching in San Diego and Los Angeles since 2007. She enjoys teaching a wide range of students aged as young as three to adult.
In 2018, three of her students won and placed in the American Protégé International Concerto Competition, and as a result, performed solo recitals at Carnegie Hall in New York City. Her students were also selected for the California All State Orchestra and the California All Southern Orchestra. Ms. Hodko specializes in audition preparation, and her students have been awarded full college scholarships as a result. Additionally, students have held Concertmaster and Principal 2nd Violin positions with the San Diego Unified School District Middle School and High School Honor Orchestras from 2011-2016. Many of her students are also active in the Mainly Mozart Youth Orchestra and Civic Youth Orchestra of San Diego.
Ms. Hodko has played with various orchestras throughout Southern California including: San Diego Chamber Orchestra, San Bernardino Symphony, California Chamber Orchestra, San Diego City Ballet Orchestra, and Strauss Symphony of America which included performances at Walt Disney Concert Hall in Los Angeles.
Ms. Hodko did Post-Bachalaureate study at the Cleveland Institute of Music under the tutelage of the Cleveland Orchestra's Principal 2nd Violinist, Stephen Rose. In addition, she worked with Los Angeles Philharmonic's Associate Concertmaster Nathan Cole, and Rosetti String Quartet's 1st Violinist, Henry Gronnier at the Colburn Conservatory in Los Angeles. She completed a Bachelor's of Music in Violin Performance under the tutelage of San Diego Symphony's Violinist, Hernan Constantin,o at San Diego State University School of Music. Other teachers include Dr. Eugene Gratovich at the University of Texas at Austin and Dr. Bruce Berg at Baylor University.